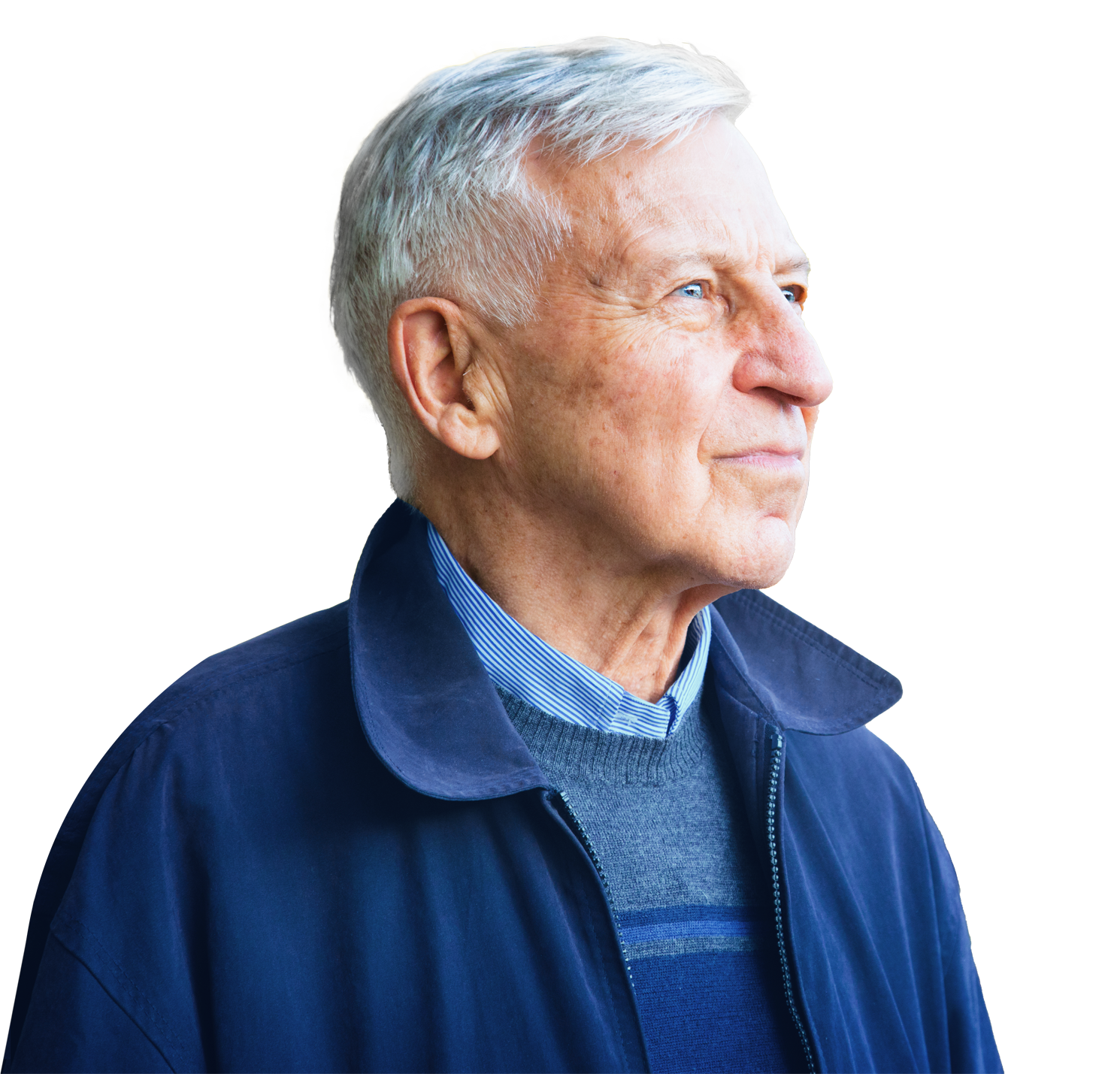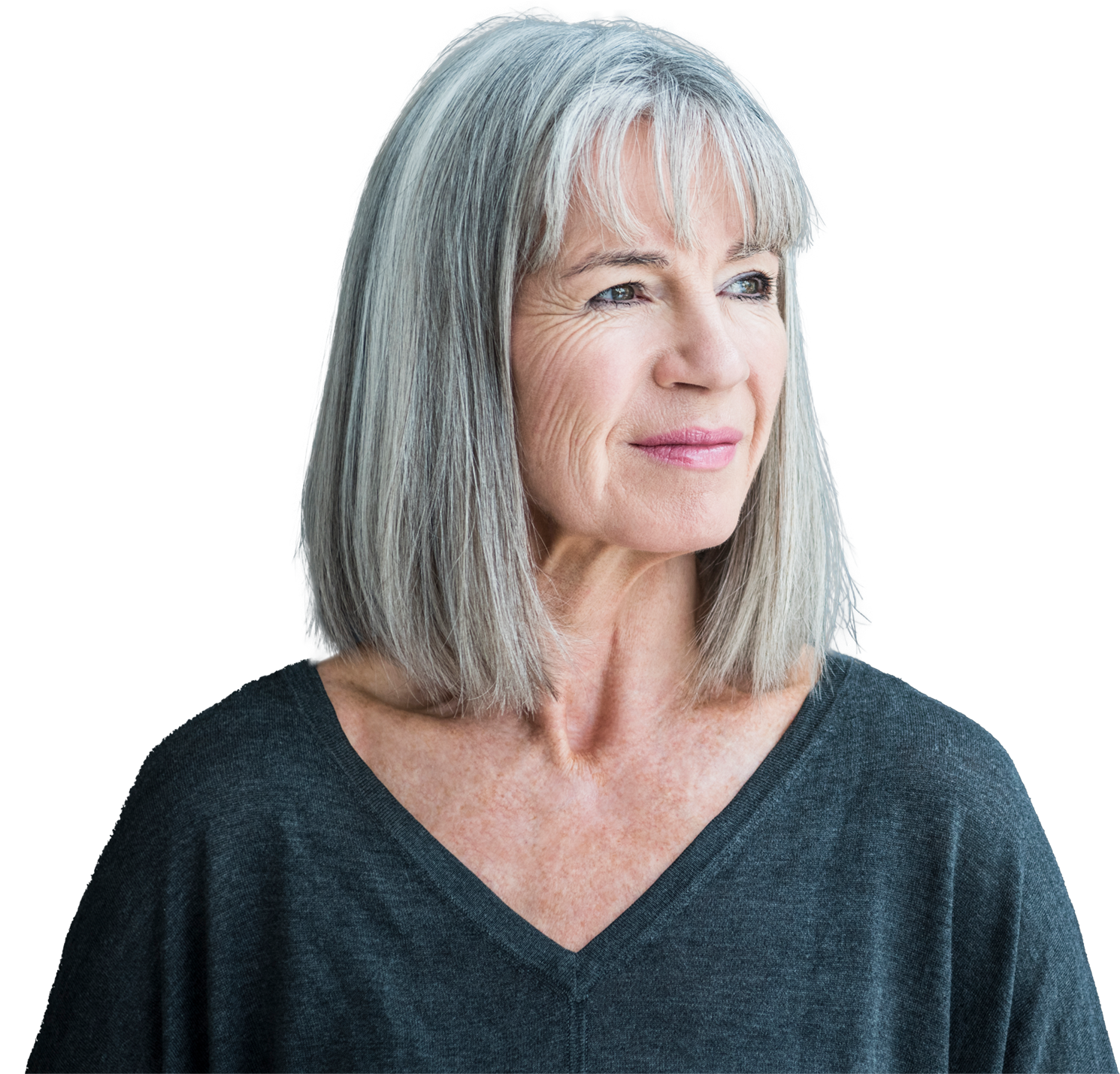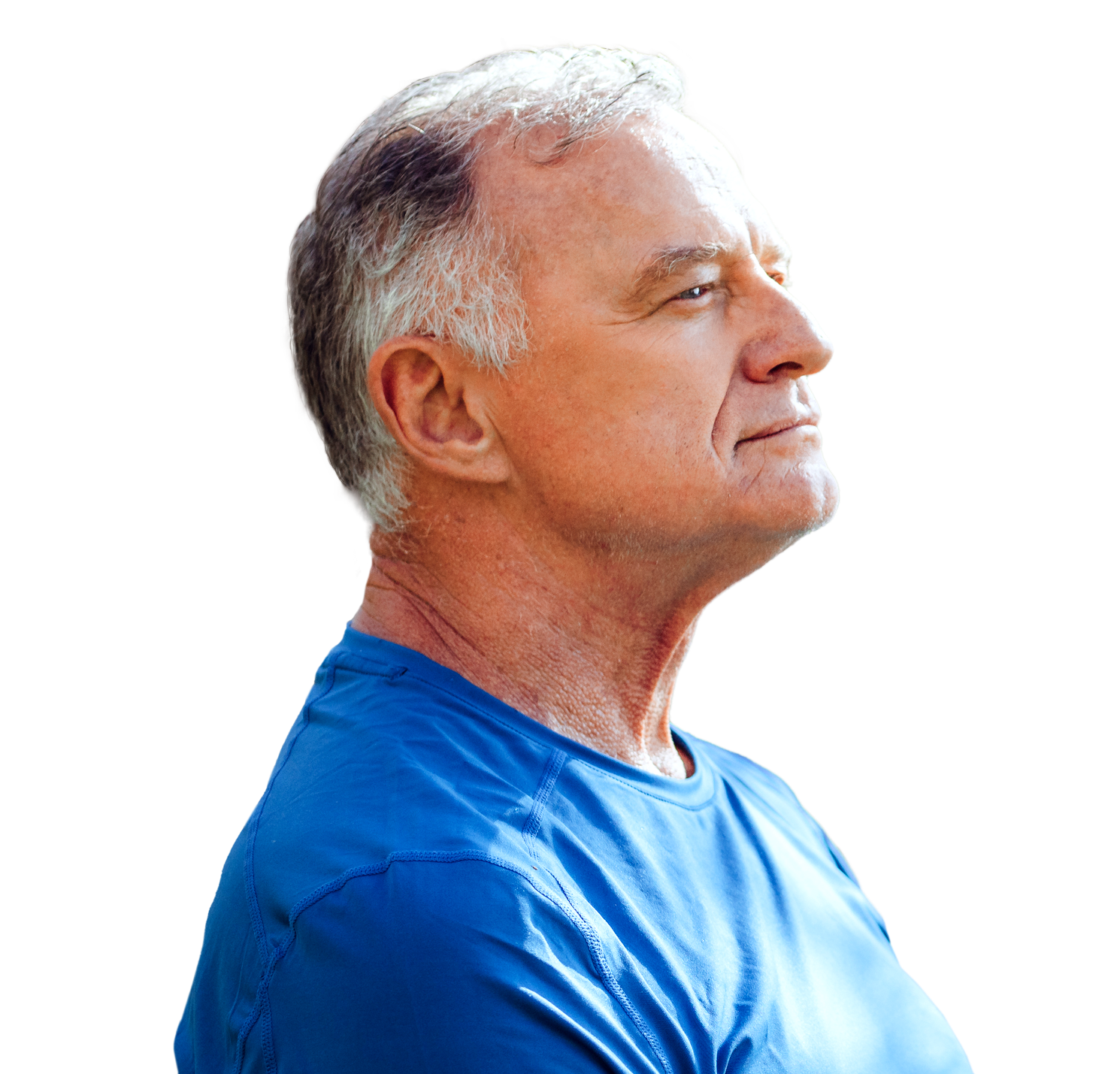 Empowering people, informing care decisions.
At Castle, it all comes down to people. After all, disease doesn't just happen — it happens to people. We believe that disease management and treatment decisions can be better informed through a person's unique biology, which is revealed through the scientific rigor of our innovative tests. We are committed to empowering healthcare providers and patients with the goal of improved outcomes.
About Us
Clinical focus areas
Our broad portfolio of innovative tests focuses on answering critical clinical questions. From individualized risk of melanoma metastasis to customized medication profiles for mental health conditions, our tests are designed to deliver personalized information that better informs care decisions.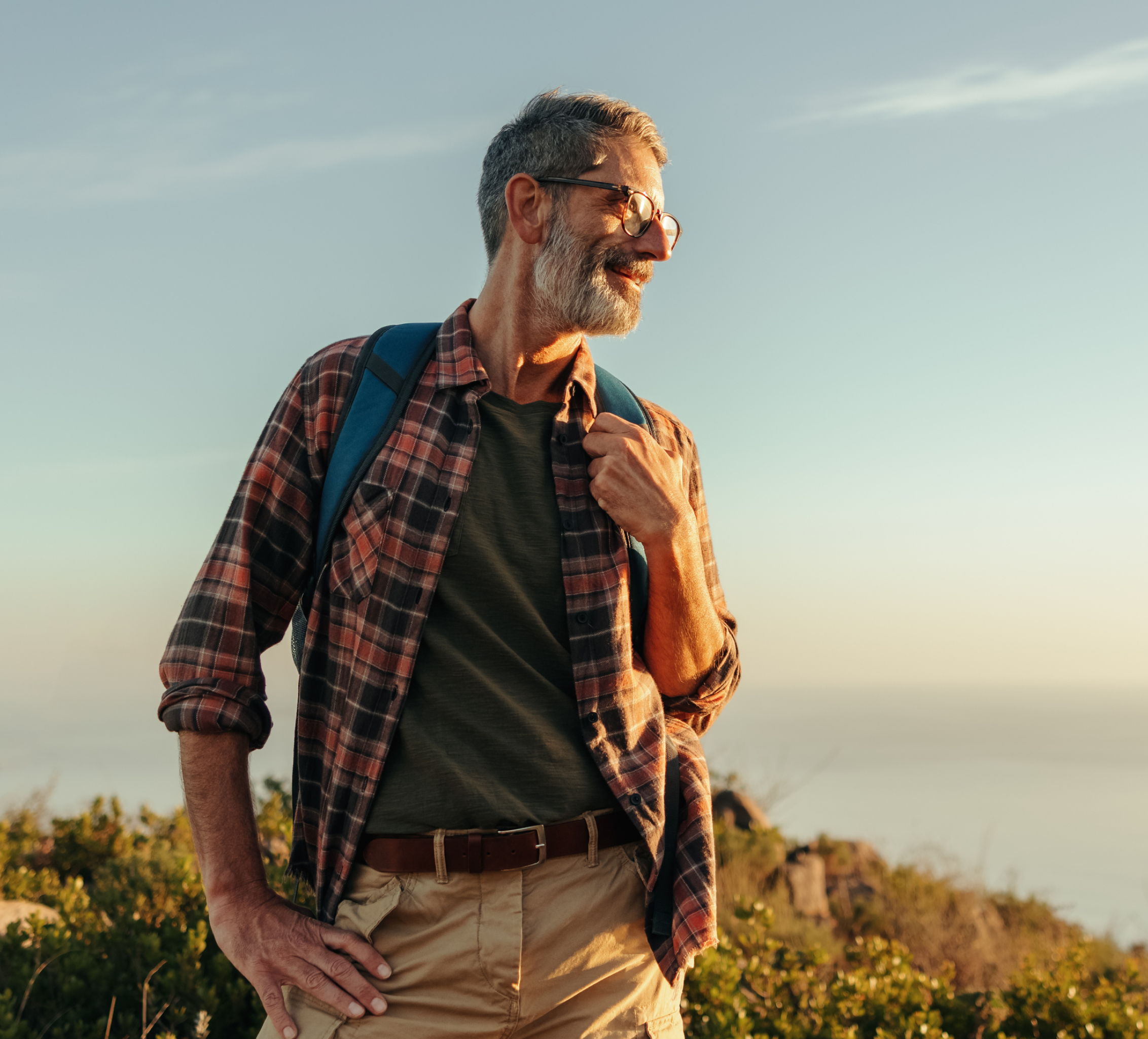 Our tests
Cutaneous Melanoma
Make more confident, more accurate treatment plan decisions for sentinel lymph node biopsy guidance as well as surveillance and therapeutic interventions.
Make more confident, more accurate diagnostic decisions with genomic insight for melanocytic lesions.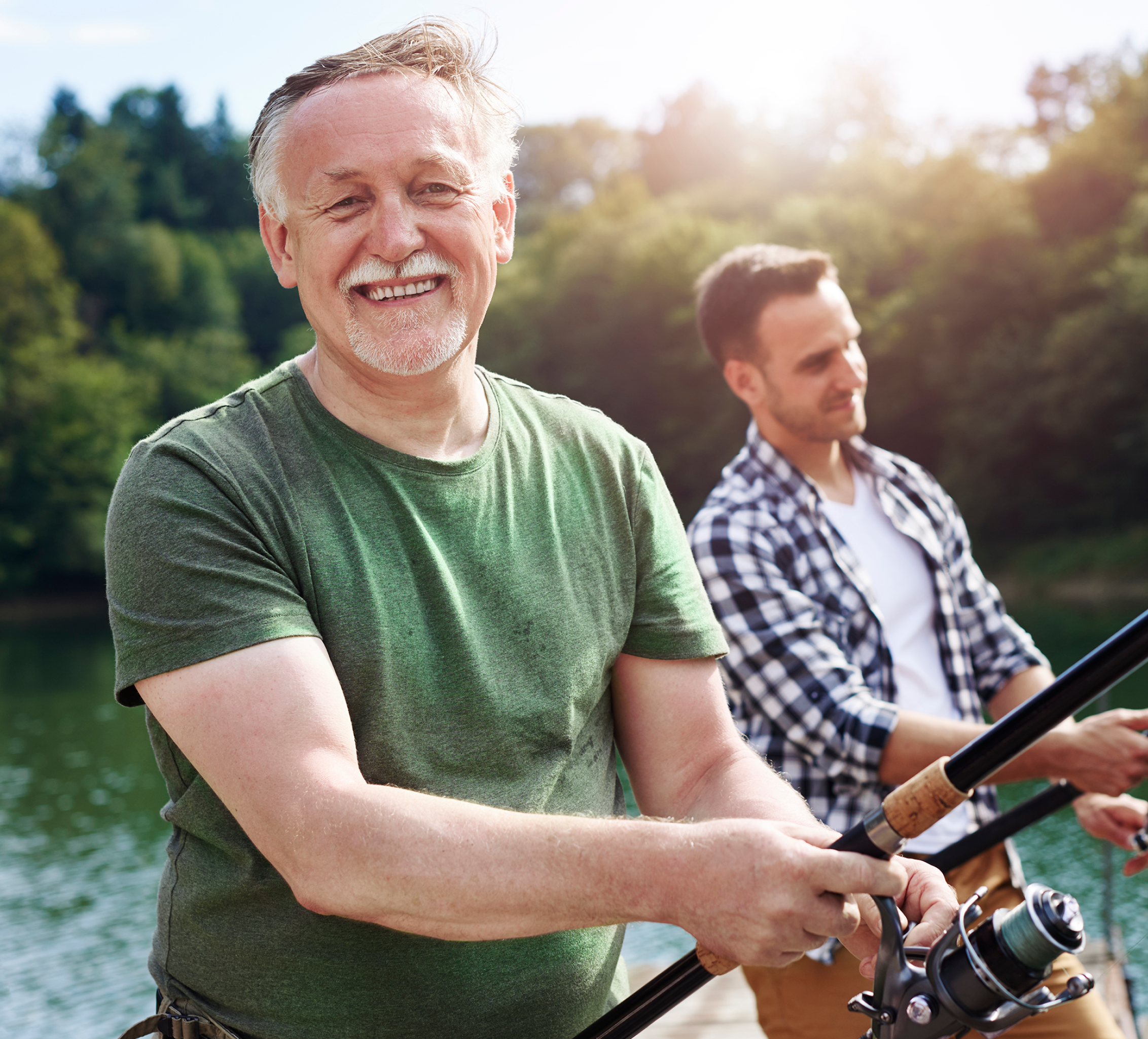 Cutaneous Squamous Cell Carcinoma (SCC)
Make more confident, more accurate treatment plan decisions for surveillance and therapeutic interventions.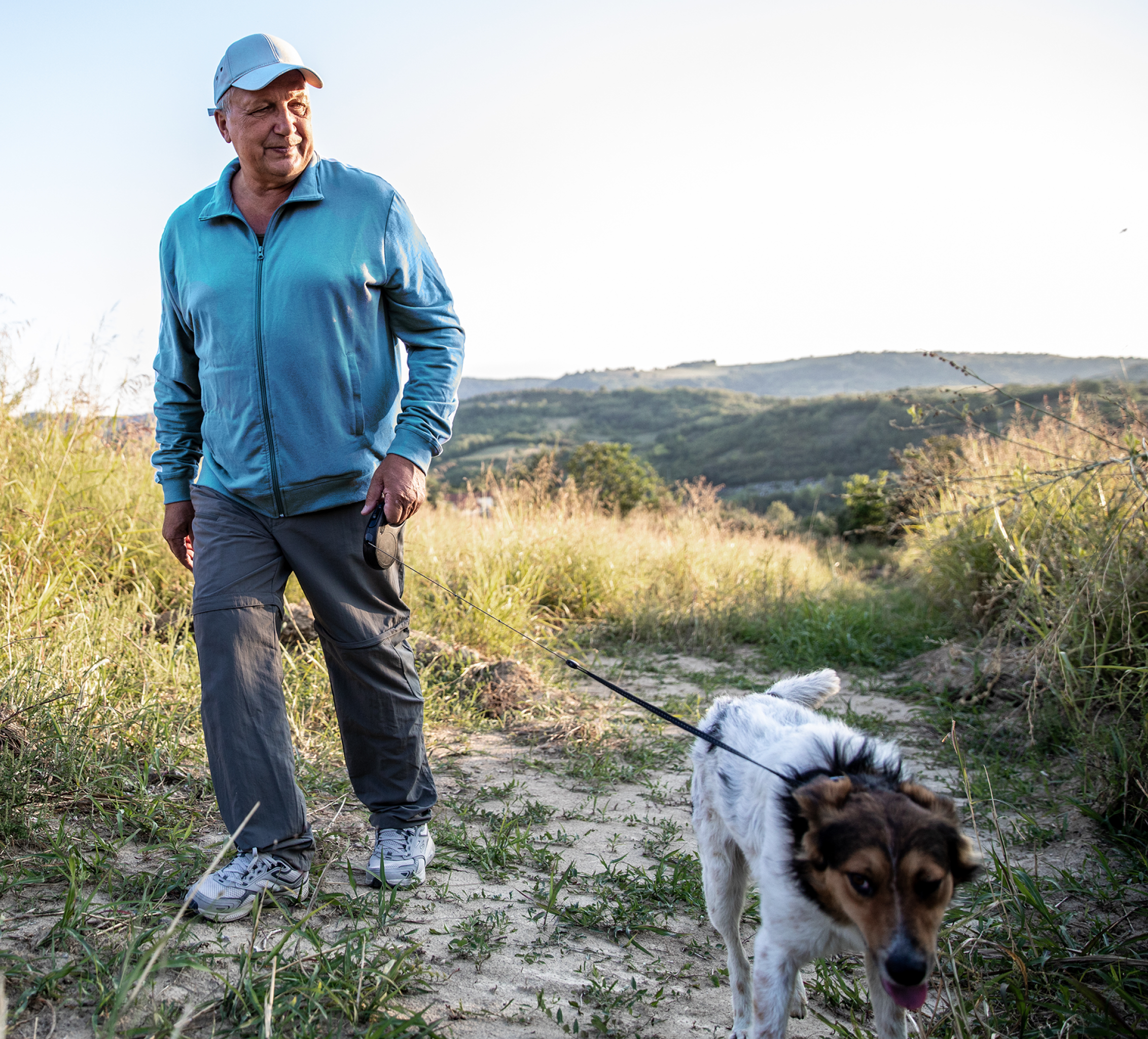 Barrett's Esophagus
Go beyond tissue morphology to predict a patient's individualized risk of progression to esophageal cancer in Barrett's esophagus.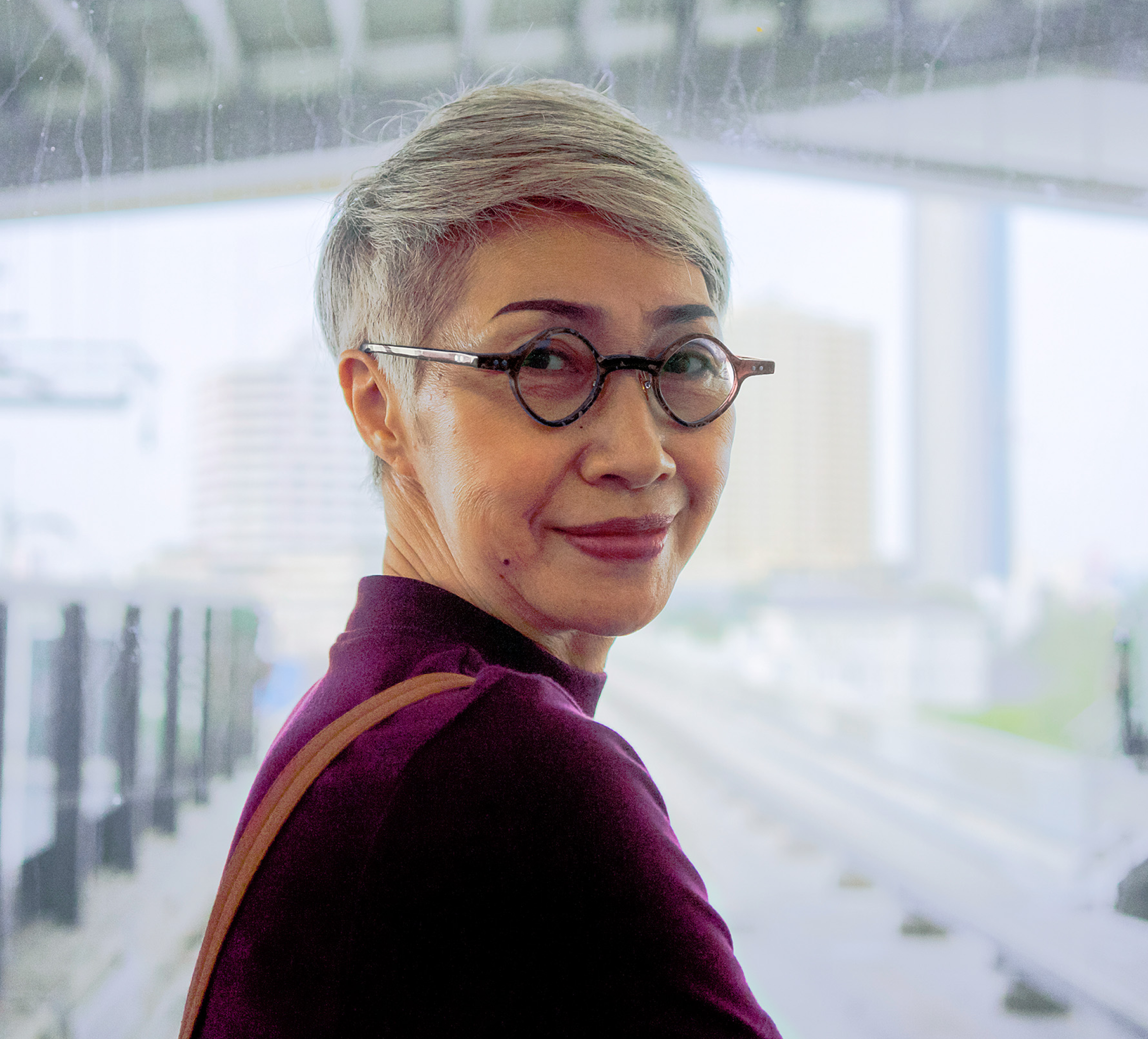 Mental Health
Comprehensive pharmacogenomic (PGx) testing that guides personalized mental health medication selection, tailored to each patient's unique profile.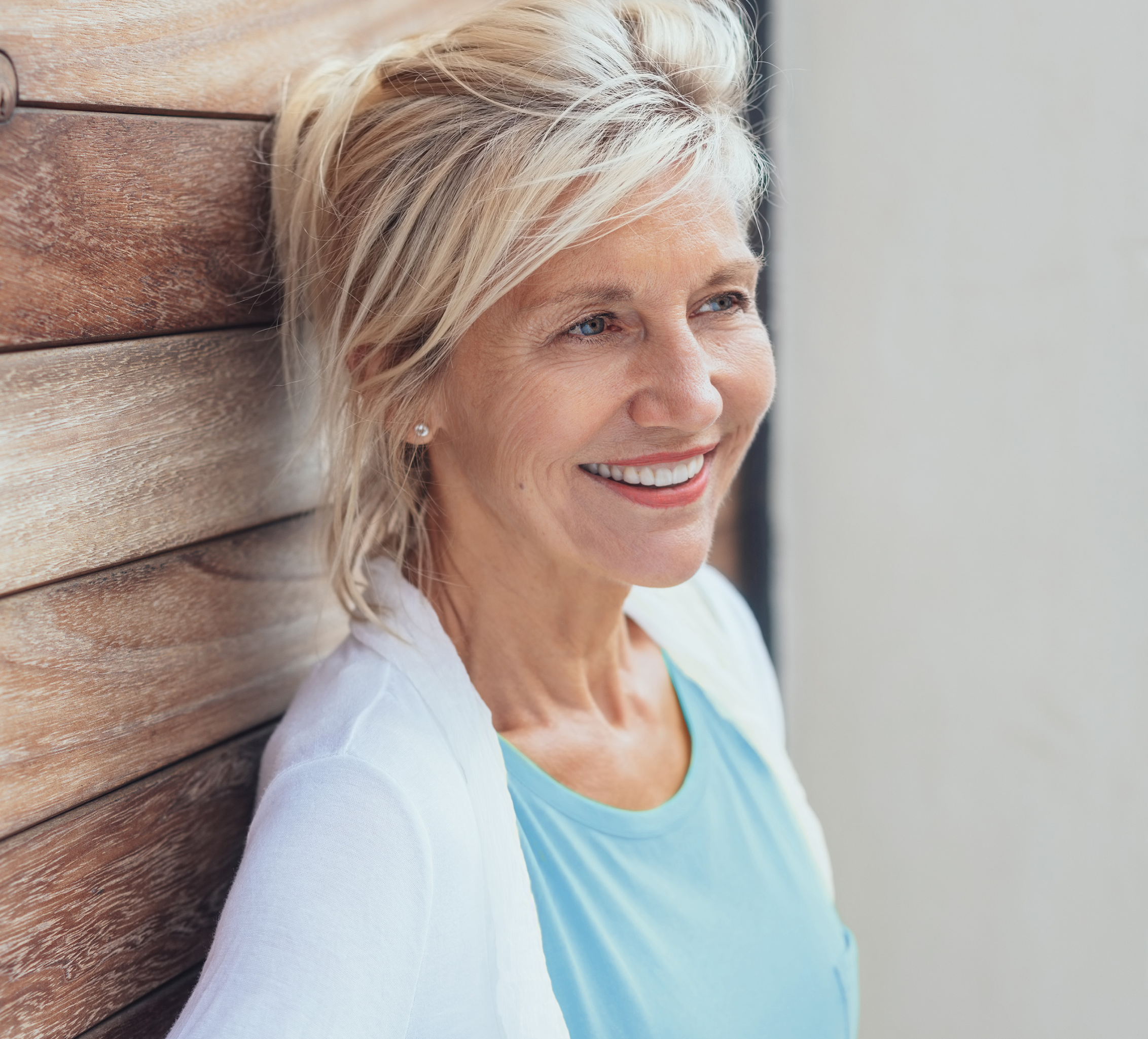 TissueCypher enables risk-aligned management pf patients with non-dysplastic Barrett's esophagus

Independent, multi-center study demonstrates risk-aligned treatment plans, guided by DecisionDx-Melanoma, lead to better patient outcomes.

DecisionDx-SCC provides objective data to inform risk-appropriate patient management: A case study series

Case Study: MyPath Melanoma resolves diagnostic uncertainty in acral nevus with unexpected PRAME expression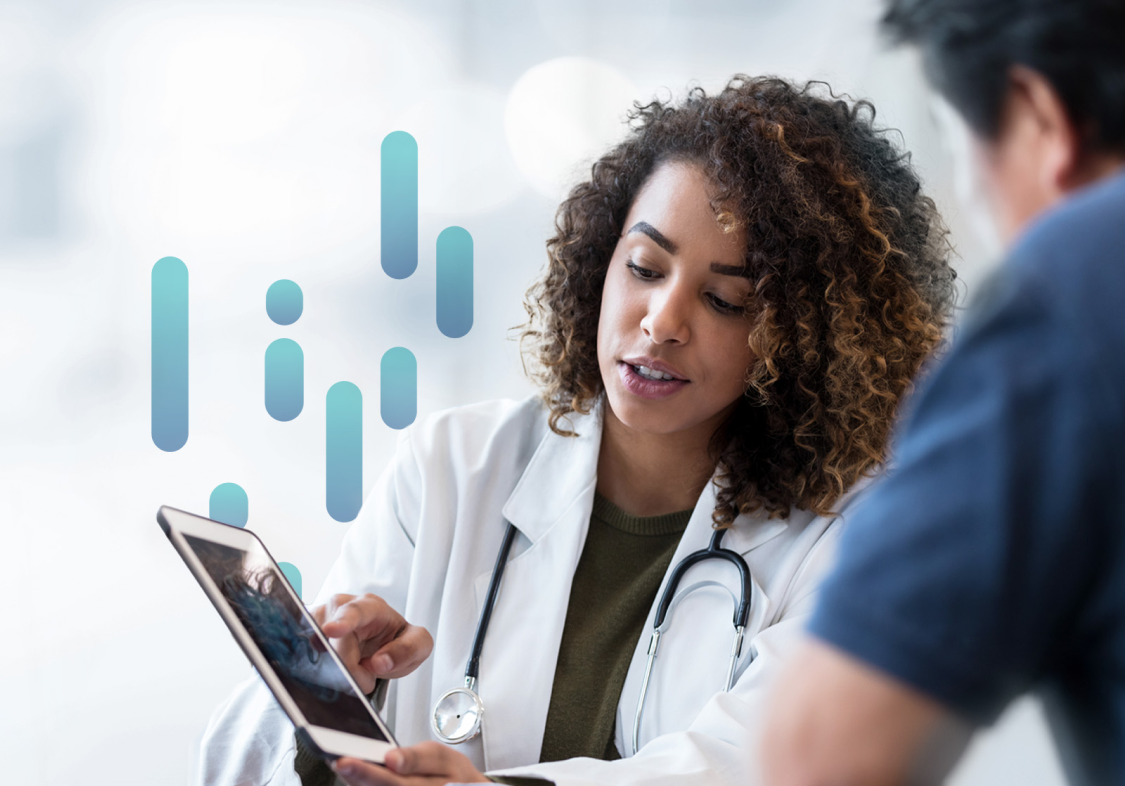 Relentless pursuit of the best outcomes
At Castle, we combine innovation, advanced technologies and relevant real-world evidence to address critical unmet clinical needs and improve health outcomes.
Castle's tests have been studied in more than 20,000 patients and their validity and utility have been demonstrated in more than 130 peer-reviewed publications.
We are transforming disease management. Join in the transformation.
Every employee at Castle has an impact on patient care. If you are interested in making a difference in the lives of patients while doing something that inspires you, find out what exciting opportunities are available within our team.